As a leading general contractor for more than 30 years, N&T inc. has proven its ability to plan, oversee, manage and complete projects in all phases of construction, development, and maintenance. We take pride in being able to serve our clients' needs in a wide range of areas.

   N&T inc. , has laid more pipe than any other utility contractor in Northern California. From storm, sewer, water, or dry utility,  we have the experience to meet your needs.  N&T inc. understands the differing ground conditions of the north state.  . Our team is ready to provide safer, faster and more efficient digs, saving our clients time and money.   

   From new road infrastructure to the reconstruction of city streets, N&T Inc. can effectively guide the project through critical path milestones.  N&T Inc. has completed numerous road projects throughout Northern California and Nevada.  We understand that time is critical but accuracy cannot be compromised.  Thus, we utilize the latest technology and training to ensure we are on the cutting edge.  It is our goal to minimize the effects on the public while delivering a safe and quality job.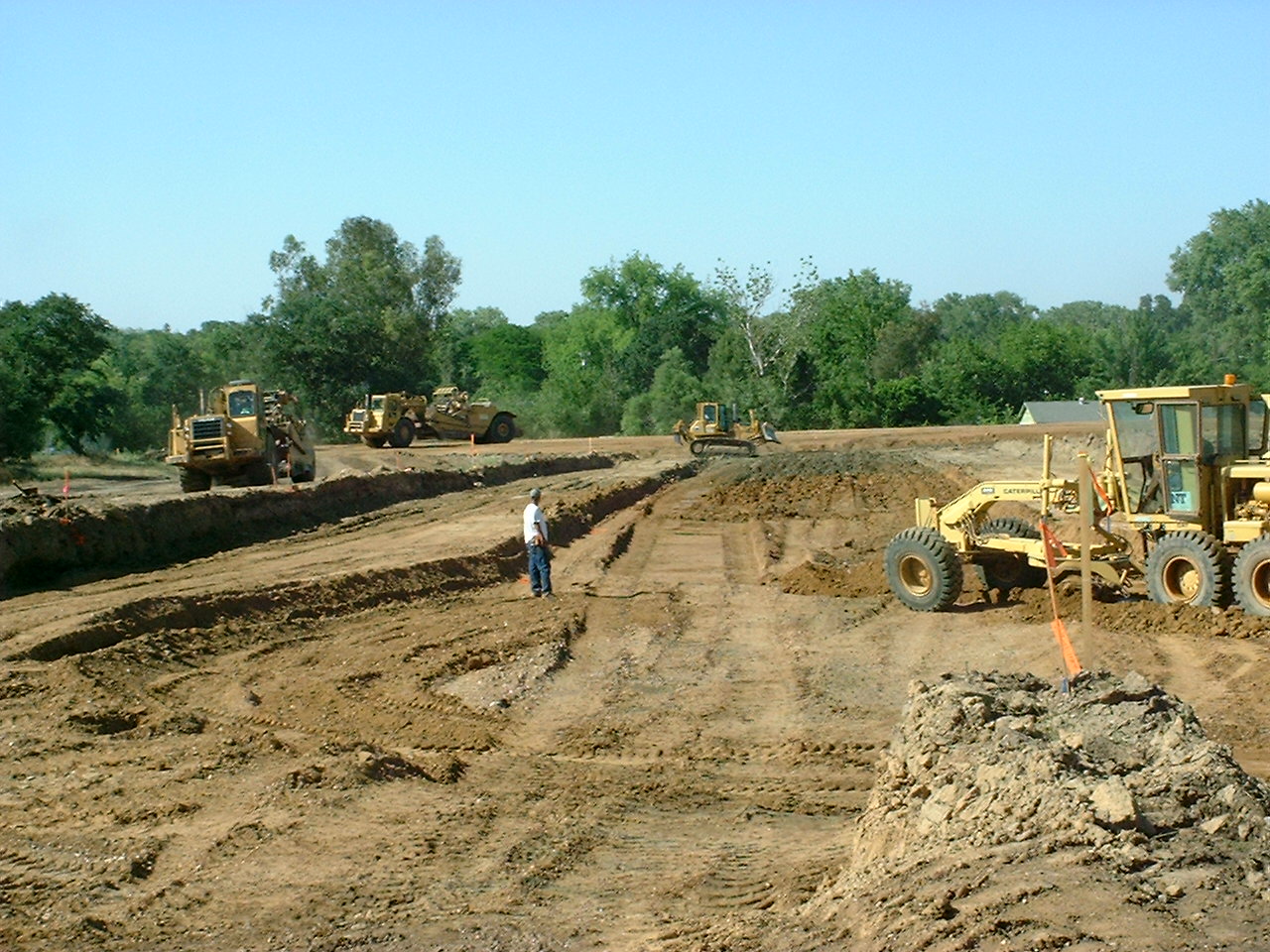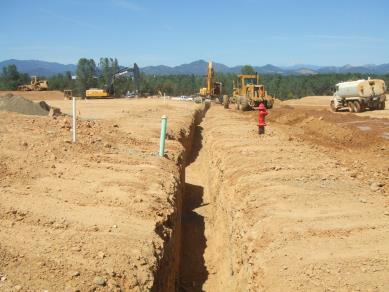 GENERAL ENGINEERING

                 CONTRACTOR

   State of California Lic. 532057